Life as of late has been very full. Full of...
Evidence of a very dirty new-to-us ironing board: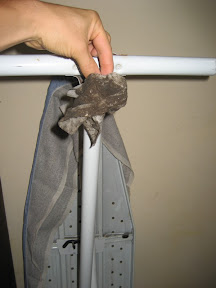 Remarkable before...
...and after photos:
Rainy day play:
First day of 5th grade:
First day of 3rd grade:
First day of 1st grade: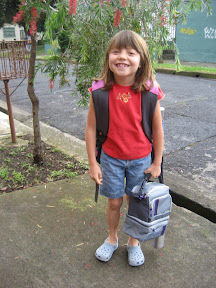 Followed by the first day of 2nd grade due to a promotion:
Fist day of language school for Dad and Mom:
New and exciting produce: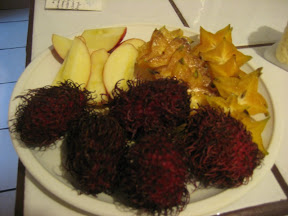 And a 10th birthday celebrated in Costa Rica.
Mostly though, our hearts are full: full of thanksgiving for this once in a lifetime opportunity!